Hotel Near Philadelphia Romance Package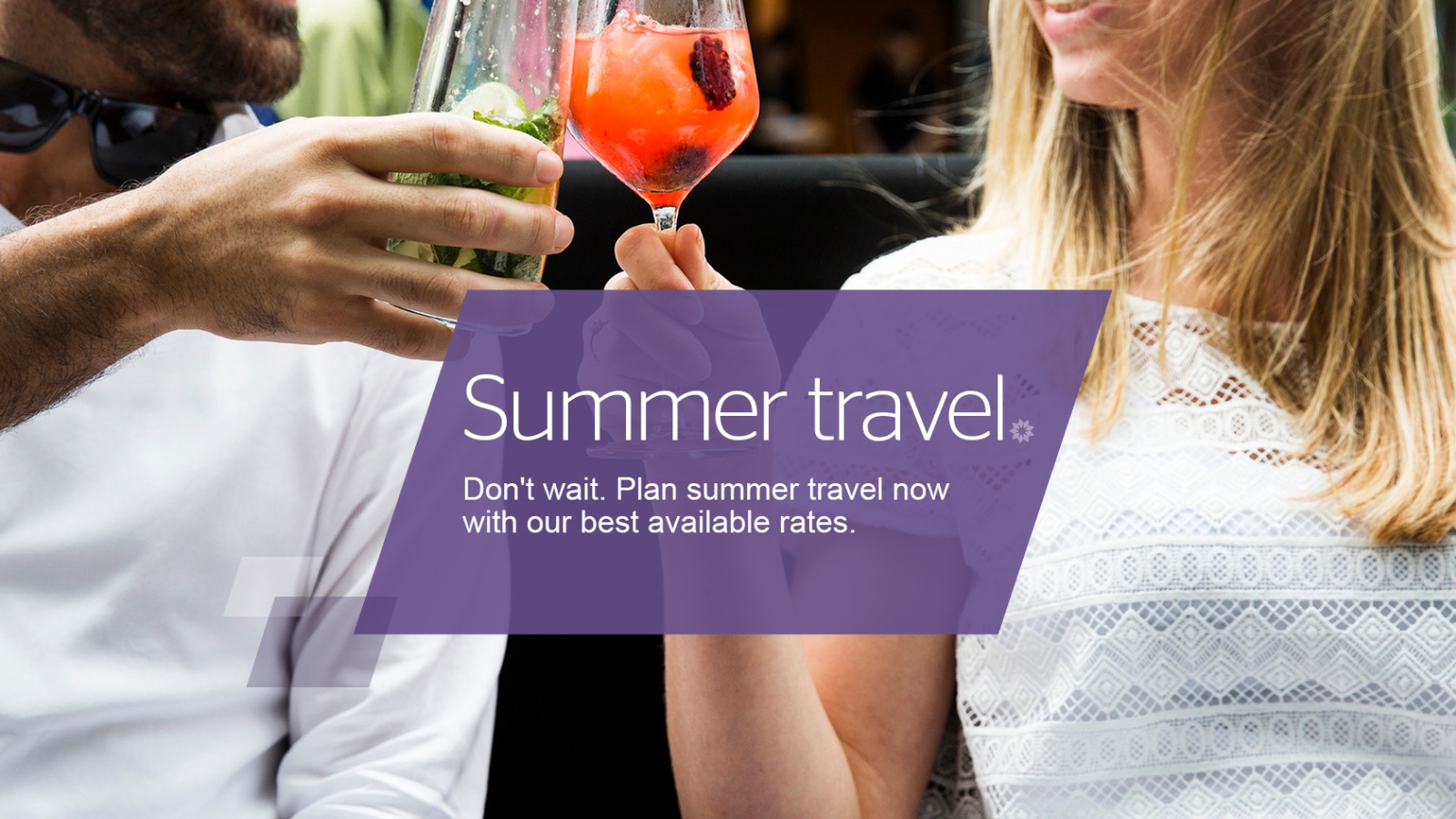 Let our hotel near Philadelphia ignite your flames of passion with our exclusive shades of romance package. Head down to our W XYZ Bar and sip two free cocktails to start your evening off right. Disguise yourself with your very own theatrical mask while sipping Twinings Tea and sharing an Aloft Cupcake together.
Book our shades of romance package today for an unforgettable stay at our hotel near Philadelphia.